How to Create a Logo for your Business [top 5 tools]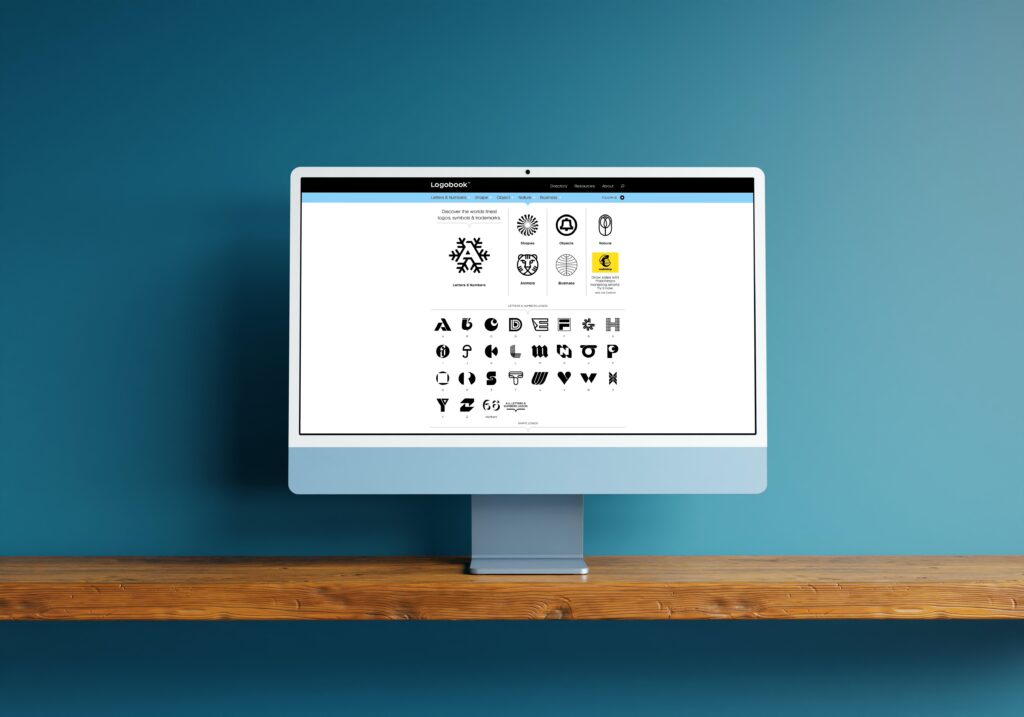 Designing a logo and branding for your business has never been easier with these top 5 logo design tools. 
Choose from a simple free logo creator, paid logo and branding or all-in-one website builder and logo and branding creator. 
Tool No.1: Free logo design
Free logo design is a website that has helped more than 2.3million entrepreneurs and business owners create a logo for free.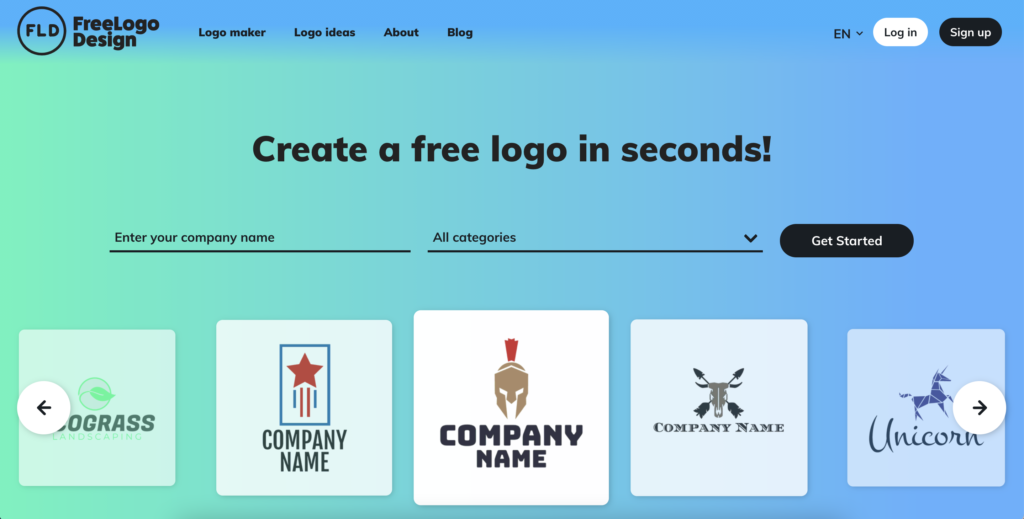 The website is really simple to use. You start by entering a business name, then choosing a template, customising the logo and then downloading your free logo. 
Try out their website here: https://www.freelogodesign.org/
Tool No.2: Tailor Brands
Tailor Brands is another excellent tool for designing a logo. You can download a low resolution logo for free or pay a premium to download a high resolution version.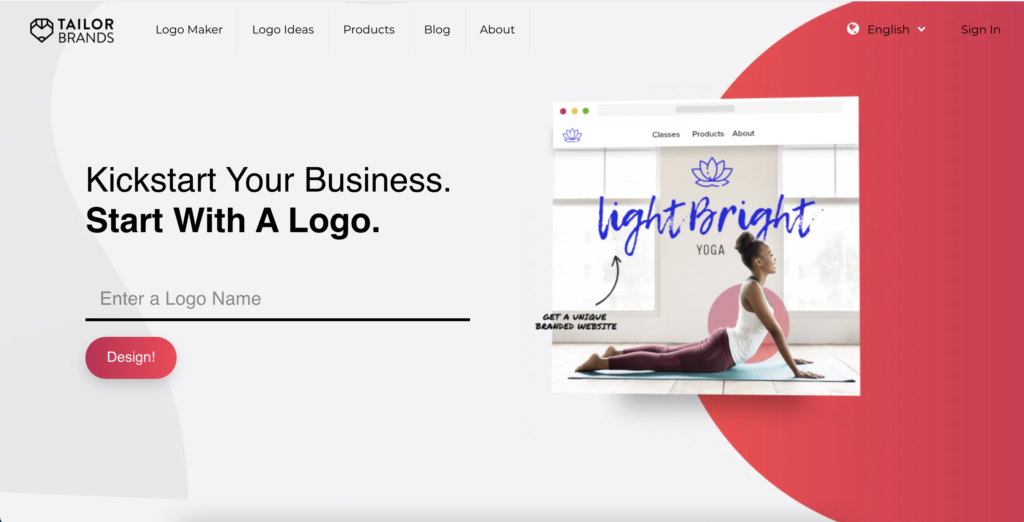 One of the benefits of working with Tailor Brands is they don't use logo templates. Every logo is uniquely crafted for your brand. Logos are fully customisable and their AI matches thousands of fonts and colours to provide you with logo choices a plenty!
You can check out Tailor Brands here: https://www.tailorbrands.com/logo-maker
Tool No.3: Looka
Looka describes itself as a "Logo Design and Brand Identity Platform for Entrepreneurs". 
They have a really trendy modern website with lovely designs and their logo and branding examples look top notch.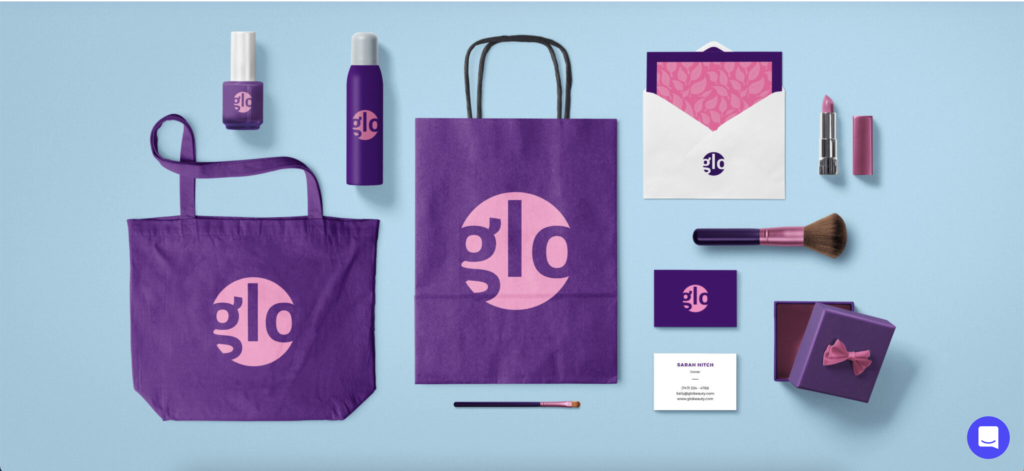 Look works by combining your design preferences with AI to make beautiful logos you'll love. Once you have your logo, you can use the Brand Kit to access 300+ branded templates, create custom marketing assets, build a website, and launch your business. 
You can check them out here: https://looka.com/
Tool No.4: Canva
Canva isn't just a logo maker but an amazing all in one tool for creating every type of design you could ever need for your small business.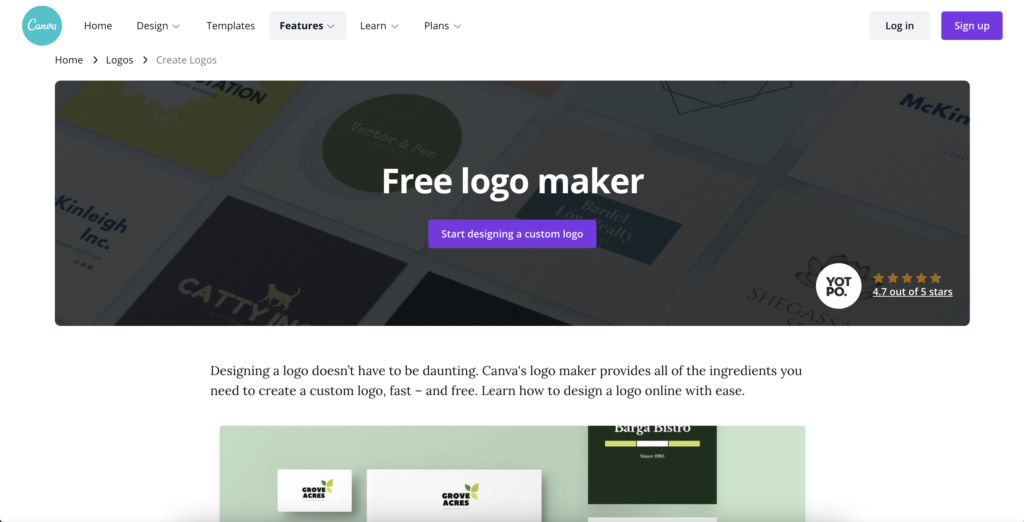 To create a logo in Canva start by signing up for a free account. Browse through the professional logo templates and select one that suits your business. Next you can customise your logo by editing text, changing images and colours. Finally, you can download your logo or further build out your brand identity by displaying your logo on business cards, t-shirts and products and use add-on features to create branded product mockups.
If you want to learn more about tools you can use to create your logo checkout this article by Adobe:  https://www.adobe.com/express/learn/blog/best-logos-for-brand. 
You can check out Canva here: 
https://www.canva.com/create/logos/
Tool No.5: GenUp Digital Website Builder
The GenUp Digital Website Builder isn't just a logo and brand creator tool but also a website builder platform with lots of features and over 100 website templates to choose from to design your business website and logo.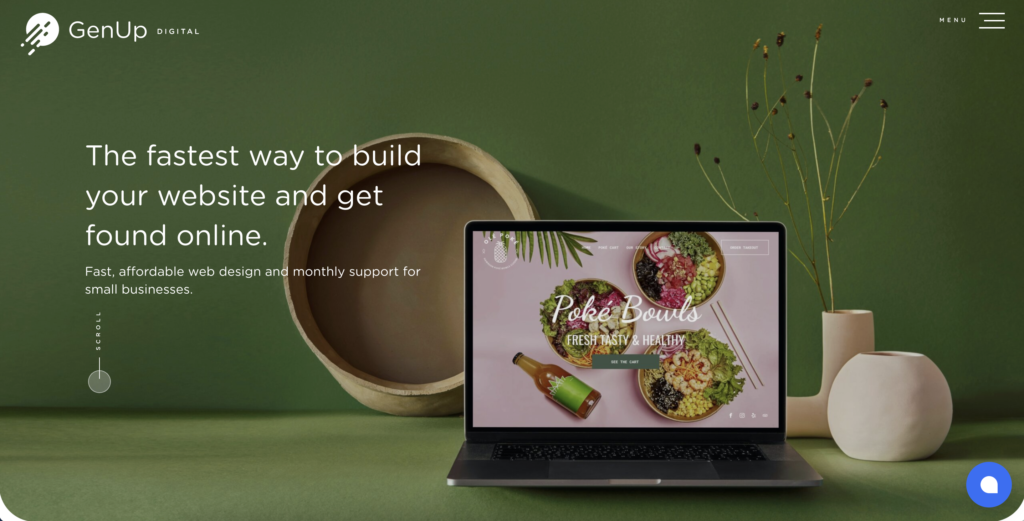 To use the logo and brand creator with GenUp Digital you will need to sign up for the website builder Pro plan but don't worry the first month is FREE and you can choose to cancel before the 30 days and pay nothing. 
The great thing about the GenUp Digital website builder is that you can create your logo and branding and build your website at the same time. When you create your logo within the website builder platform the logo and branding images are saved within your website media file allowing you to easily add them to your website straight away. 
The GenUp Digital website builder logo maker also creates brand guidelines, colour palettes and font pairings and branded product mock ups. 
Get started with a free trial of the website builder Pro plan here: 
https://genupdigital.com/websites/website-builder/